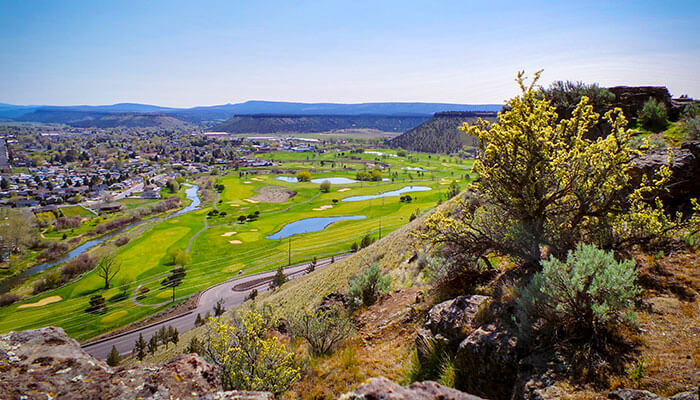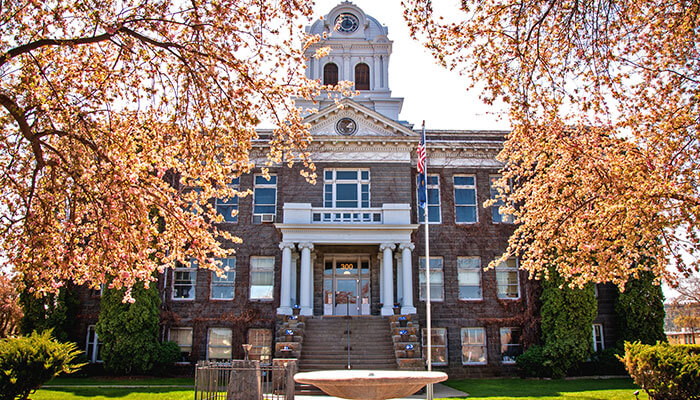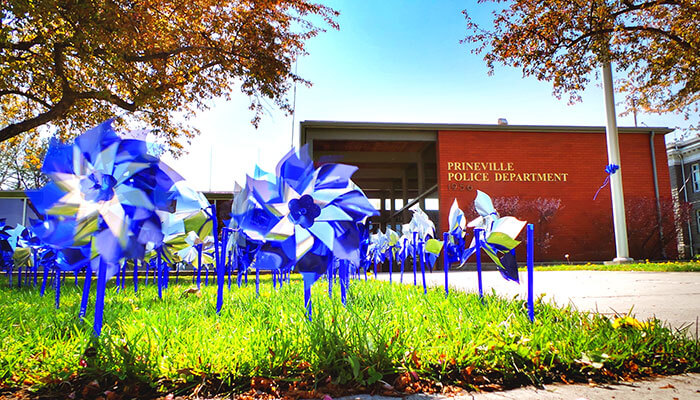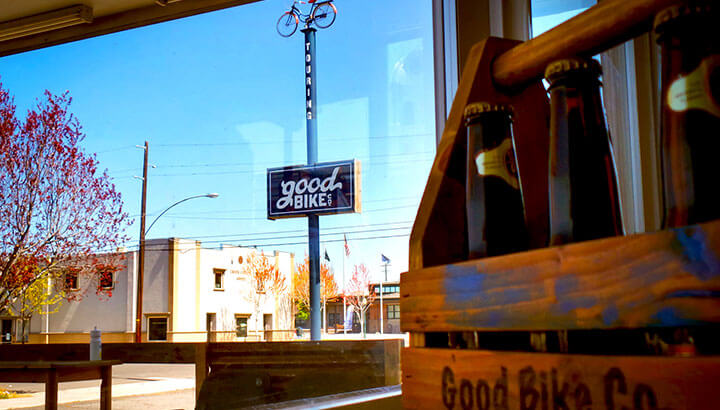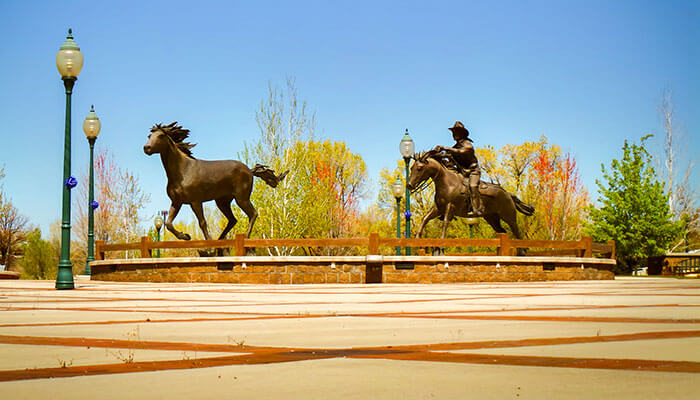 Prineville, OR Where History and Progress Meet
Prineville is a community steeped in history and energized by an entrepreneurial spirit. From Facebook, to Apple, to the new St. Charles Hospital Prineville Campus, to local business Good Bike, entrepreneurs of all sizes have made Prineville home.
History and progress blend to make Prineville a vibrant community.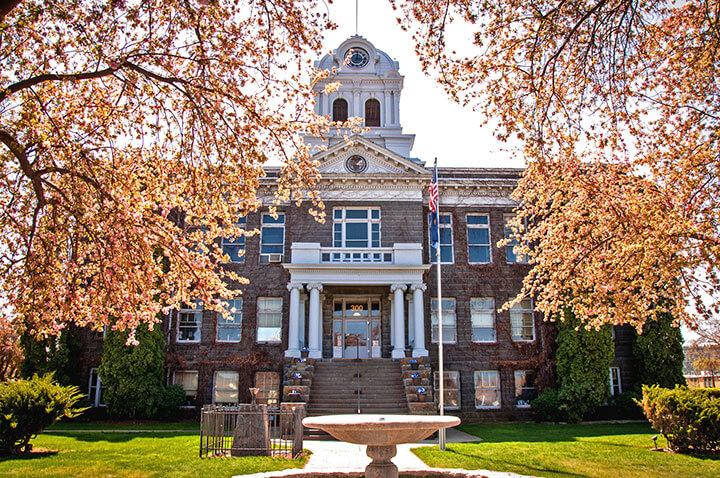 Prineville, Oregon and Crook County enjoy the dry climate of the high desert. Sunny days, low humidity and cool nights characterize the semi-arid climate in the high desert. The temperature can drop more than 30 degrees in one day during the year. Like all of Oregon east of the Cascades, Prineville and Crook County's weather is generally characterized by bright sunshine, hot days and cool nights in the summer, and sunny days and cool and cold temperatures in the winter.
The warm days and cool nights of the high desert are due to the air mass from the west, which gives up most of the moisture over the over the Coast Range and Cascade Mountains before reaching Crook County. There are approximately 11″ of rainfall and between 9″ to 14″ of snowfall each year. Half of the precipitation falls between the months of October and February, and much of the precipitation is experienced as snow in the higher elevations.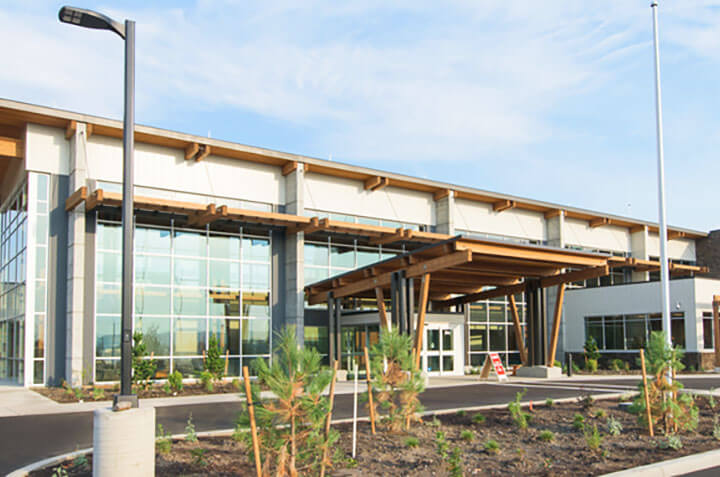 The new 62,000 sq. ft. St. Charles Prineville campus offers a wide range of patient, family and visitor services including primary care and specialty care clinics, Emergency Department, Lab, Radiology and Rehab. St. Charles Prineville is leading the way as St. Charles Health System transitions from a medical model to a team-based, integrated patient-centered care model.
To be more patient-focused, individual physician offices have been eliminated in favor of central work and lounge spaces for the entire patient-care team. The traditional patient waiting area has been replaced with a concierge-style patient greeting desk and the public area includes seating and a café, which may also be used for community events and gatherings.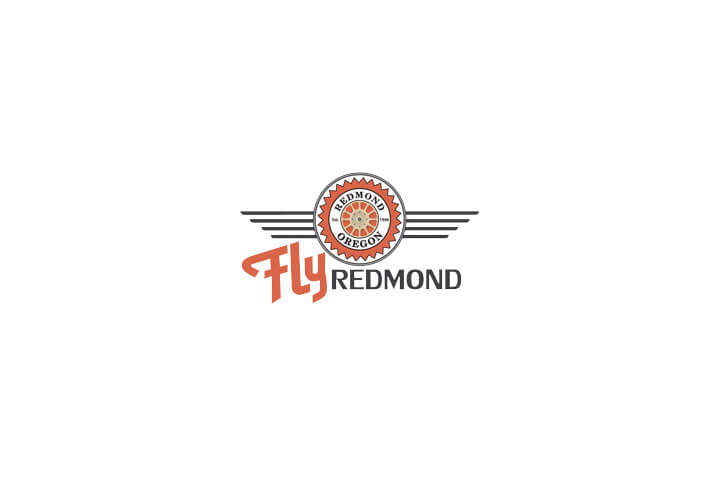 Prineville is 18 miles from Robert's Field, the regional municipal airport, which offers daily commercial flights to Portland International Airport (PDX), Seattle International Aiprot (SEA), San Francisco International Airport (SFO) with Alaska Airlines and Horizon Airlines. There is daily jet service to and from the east hub through the Salt Lake International Airport (SLC) via Delta Airlines. Getting to and from the Prineville Airport and Robert's Field in Redmond is easy with the Country Cab Company and Hertz Rent-A-Car.
Highway 126 passes through Prineville. The nearby Highway 97 offers an easy connection to a north-south corridor linking with Highway 84 to the northern part of the state. Prineville is approximately a 3-hour drive from Portland, Salem, Corvallis and Eugene. George Millican Road provides the region with a north-south corridor connecting Highway 20 (Bend) with Highway 126 (Prineville). Highway 20 offers quick access to Klamath Falls, Medford and southern Oregon. The Central Oregon Breeze offers scheduled routes to Bend, Portland and Eugene.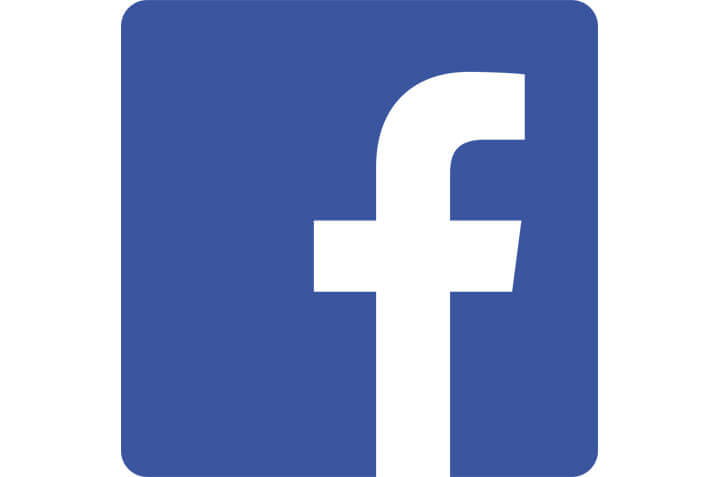 Historically an agriculture and wood-products economy, Prineville has made significant investments in infrastructure, including high-speed fiber-optic cable and improvements to the Ponderosa substation, boosting transmission capacity by 400 megawatts. Prineville is also upgrading its water system to improve service both to residents and to the new data centers. Facebook opened a data center in Prineville in 2011. Soon afterward, Apple started building two facilities for the company's iCloud service there.
Why is Prineville such a draw? "Certainly Central Oregon's quality of life is a factor for many businesses, but economics is the driver," says Steve Forrester, Prineville's city manager. "We understand where business entities are coming from, what motivates them and the value they place on time." Forrester, like many city staff members, spent much of his career in the private sector. "We're solutions based and customer focused."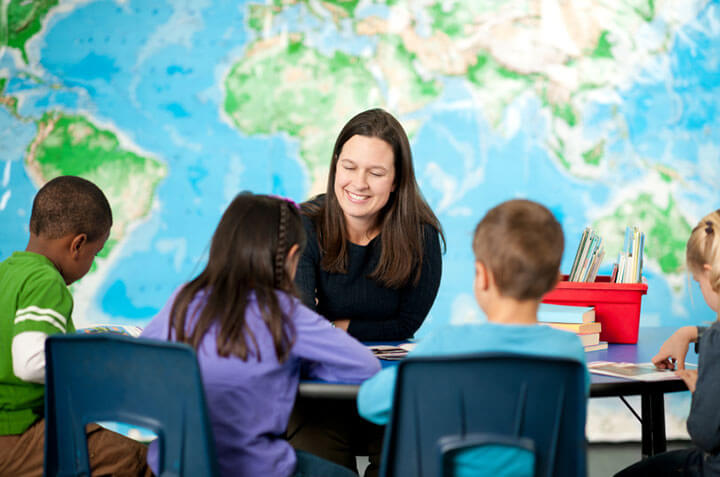 Education is important to the local leadership in Crook County. There is a strong K-12 public school system through the Crook County School District. The District has eight schools: one high school; one alternative high school and other alternative programs; one middle school; three in-town elementary schools; and two rural elementary schools.
In the last decade, the community has made important investments in infrastructure, including the construction of a modern, two-story, contemporary-styled high school, and a new county library.
The OSU/Crook County Extension Service, located in the city of Prineville, has provided research-based, informal educational programs to the citizens of Crook County since 1914. This is done through coordinating educational tours, conferences, short courses, workshops and demonstrations.  OSU also provide brochures, publications, and research based information on a variety of subjects both in the office, over the phone, in the field, and on line.
Extension staff in Crook County, along with regional Extension Staff and volunteers, offer programs and assistance in 4-H & Youth Development, Agriculture & Natural Resources, Family and Community Health, Forestry & Natural Resources, Livestock, Marine/Fisheries, Range and Natural Resources and Small Farms/Small Acreage.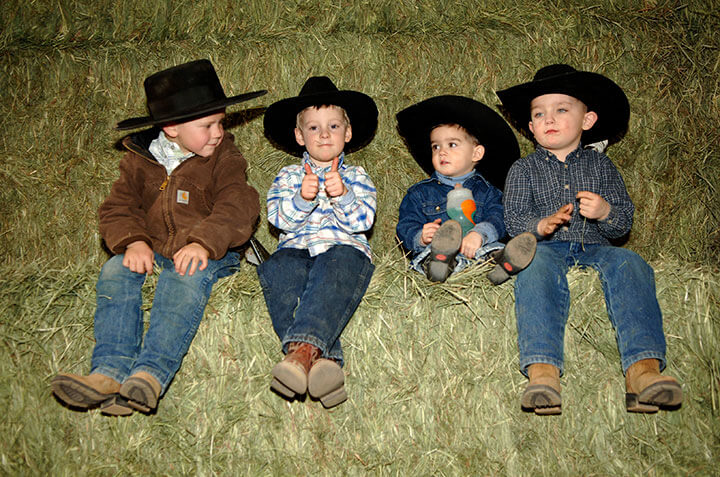 Crook County Parks and Recreation District is a vital, active service to residents of Prineville and Crook County. The District maintains 13 parks and fields covering more than 100 acres. The District offers classes throughout the year, including Local Hike: Lower 66 Trail System; Floral Design; Youth Horseback Riding; and more.
Many areas in the parks are available for reservation for events year-round. Park reservations may be made as early as January 2. Some areas, such as the covered areas, amphitheater, and baseball fields, are by reservation only.  Horseshoe pits, shuffleboard, volleyball courts, basketball courts, bocce ball are available at select parks. Any sporting equipment for the above activities may be checked out and used during an event.